Septic Tank Pumping
Septic Company in Winter Garden, Florida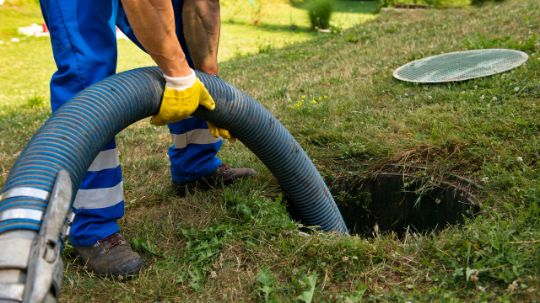 Septic maintenance 

Your tank gets full of waste and water over that year, which causes it to have problems such as toilets overflowing frequently. During the time of your service call, we'll complete a septic inspection which includes a full diagnosis of any problems and offer you an honest and accurate estimate. Occasionally, if your home's septic plumbing system is backing up in your toilet or shower, that can indicate the need for new drain field installation, which we offer as well. This includes repiping and installation of new chambers.

We also complete sewage treatments and sewer drain repair.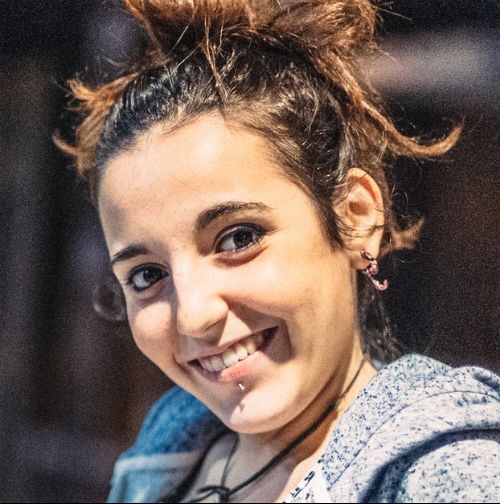 Lesley B. - Orlando, FL 
Amazing Customer Service—This company went over and beyond. At first they could not find the septic tank, but they did not give up. They explained to me the reason as to why they could not find the septic tank and that was because it was fiberglass which makes it more difficult to find. They did an awesome job and they were so professional Thank you Daley and Landon.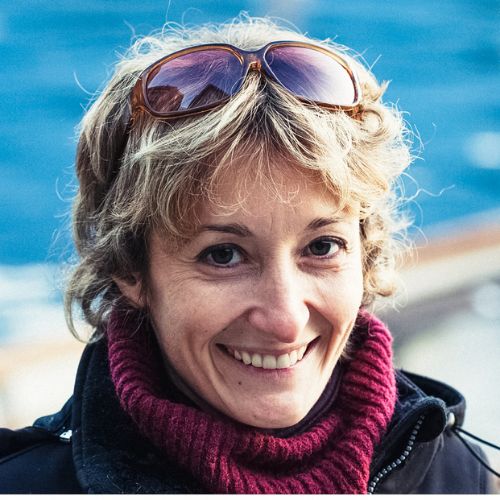 Irma F. - Orlando, FL 
Pumping Service—Pumping Service was done professionally with courtesy! Thanks so much!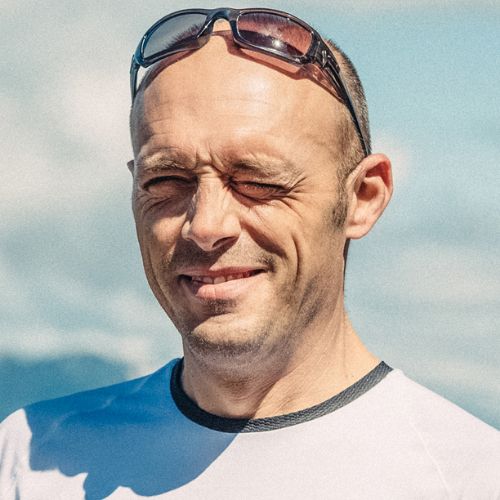 James C. - Clermont, FL 
needed last minute service—The company came out at the last minute to pump out my system. The techs were very polite and helpful. I will definitely call them if needed again.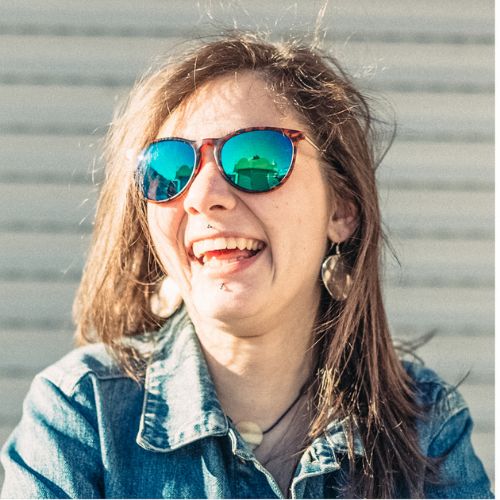 Helen R. - Clermont, Fl 
Great Company—I definitely recommend using Ark Septic, they answered my call immediately and came out within a few hours to pump my septic that was over flowing and eventually they put in our new drain field. Really nice family owned company!