Septic Service in Winter Garden, Florida 
What we do
With over 18 years of experience, Ark Septic offers professional septic services in Winter Garden, Florida. From residential septic cleaning to commercial septic repairs, we provide relief to Orlando, Clermont and Winter Garden residents. 

As a versatile local expert in septic systems and septic tank pump outs are perhaps the staple of our repair services. The need for sewage treatments such as septic maintenance is often overlooked.

Often preceded by unsightly waste backing up in your toilets or sinks, accumulating solid waste can seep from the tank's lid and outlet pipe. When a Winter Garden home's drain fields overflow, the sanitary safety of families can be compromised.

Ark Septic is #1 at taking care of your number two!

If bubbling sludge at the soil's surface is wreaking havoc to your yard, our 24-hour septic pump outs will restore sanity. Our licensed home and commercial septic experts will pump the sludge from conventional and alternative septic systems. We locate the lid to the underground tank and safely direct the waste water to our modern pumping truck. As a value add, we inspect the septic tank for cracks and clean the filter if applicable.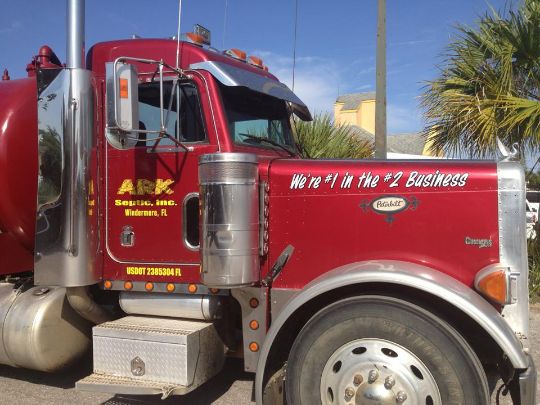 Septic Cleaning and Pump Outs 

When new chambers and drain fields are needed, our Clermont area septic will dig and create the capacity needed for an overburdened system. When complete, we reinstall the grass and your yard will be left in pre-install condition.

As a family owned and operated company, Ark Septic  is committed to our local communities. Winter Garden, Clermont, and Winter Green can call us 24/7/365 for all of their emergency and maintenence septic needs.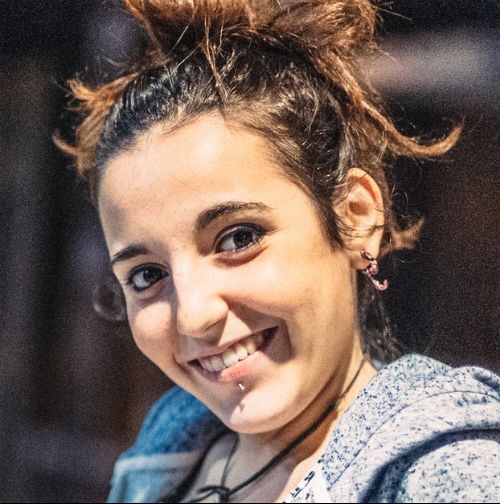 Lesley B. - Orlando, FL 
Amazing Customer Service—This company went over and beyond. At first they could not find the septic tank, but they did not give up. They explained to me the reason as to why they could not find the septic tank and that was because it was fiberglass which makes it more difficult to find. They did an awesome job and they were so professional Thank you Daley and Landon.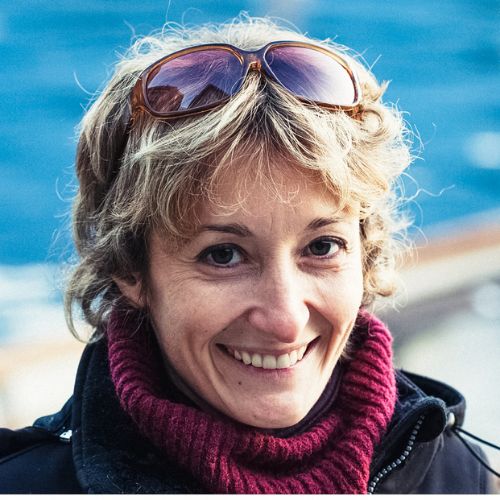 Irma F. - Orlando, FL 
Pumping Service—Pumping Service was done professionally with courtesy! Thanks so much!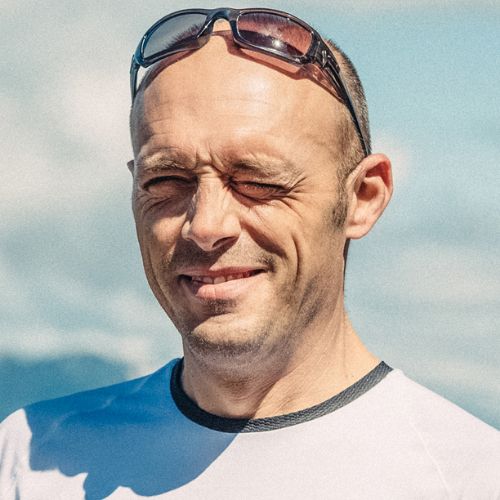 James C. - Clermont, FL 
needed last minute service—The company came out at the last minute to pump out my system. The techs were very polite and helpful. I will definitely call them if needed again.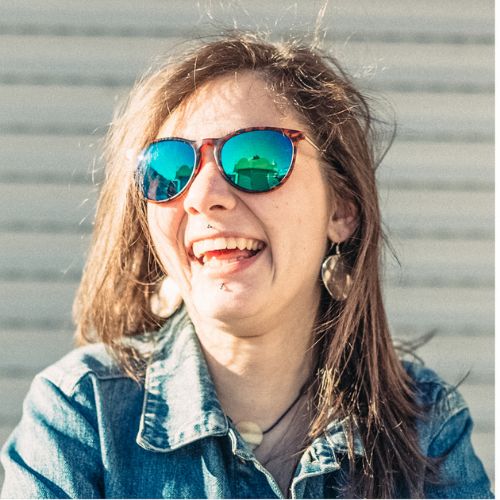 Helen R. - Clermont, Fl 
Great Company—I definitely recommend using Ark Septic, they answered my call immediately and came out within a few hours to pump my septic that was over flowing and eventually they put in our new drain field. Really nice family owned company!